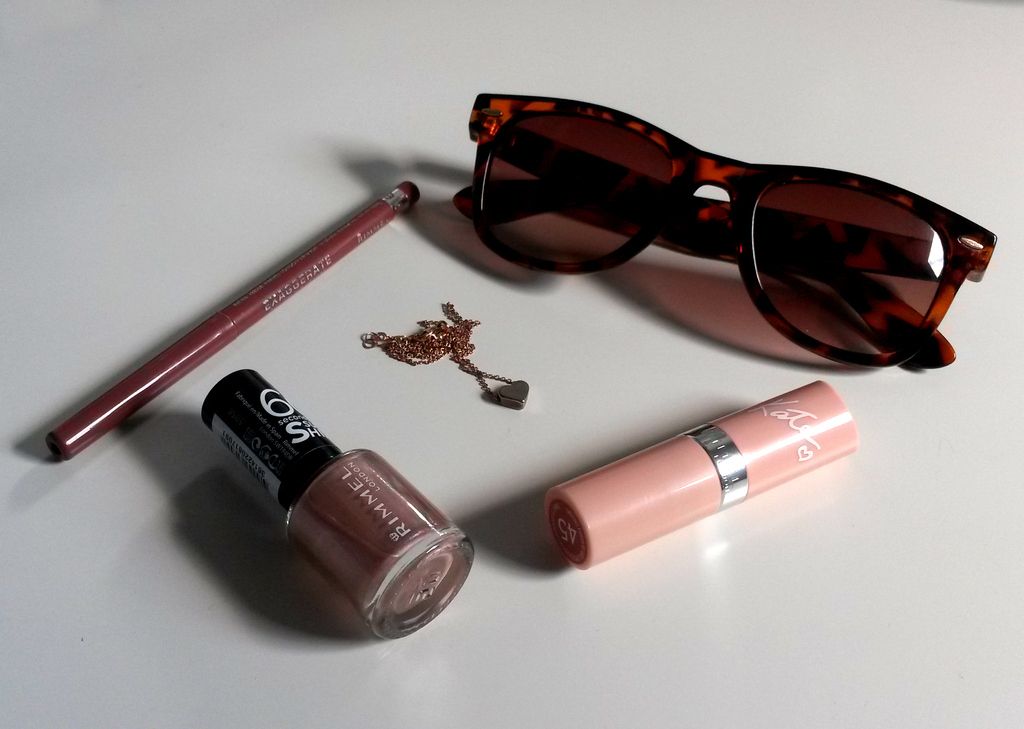 On the same day I was sleep deprived and ended up buying two Soap and Glory Gloss Sticks (
review here
), I also took a fancy to a few nude delights from Rimmel. Nude shades are perfect for any time of the year, but these darker nude shades seem to be an upcoming autumn and winter trend.
I've been lusting after the darker nude lip look so I was immediately attracted to the new
Rimmel Lasting Finish Lipsticks by Kate Nude Collection
, and chose the shade 45. On first swatch I noticed how creamy and even the formula was, with the quality comparable to Mac. I'm also happy that these don't have the strong flowery scent that some Rimmel lip products I've used have had in the past, as I could never stand that soapy smell so close to my nose. The finish is satin and creamy without shimmer, so it's really flattering and natural.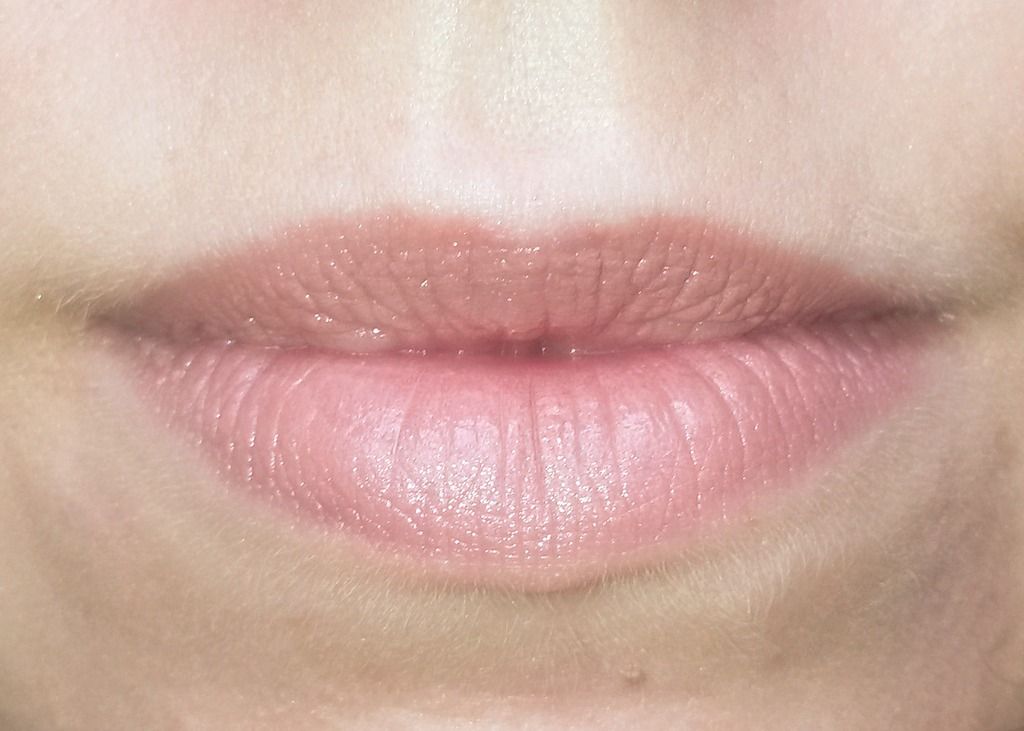 Rimmel Kate Nude Lipstick in 45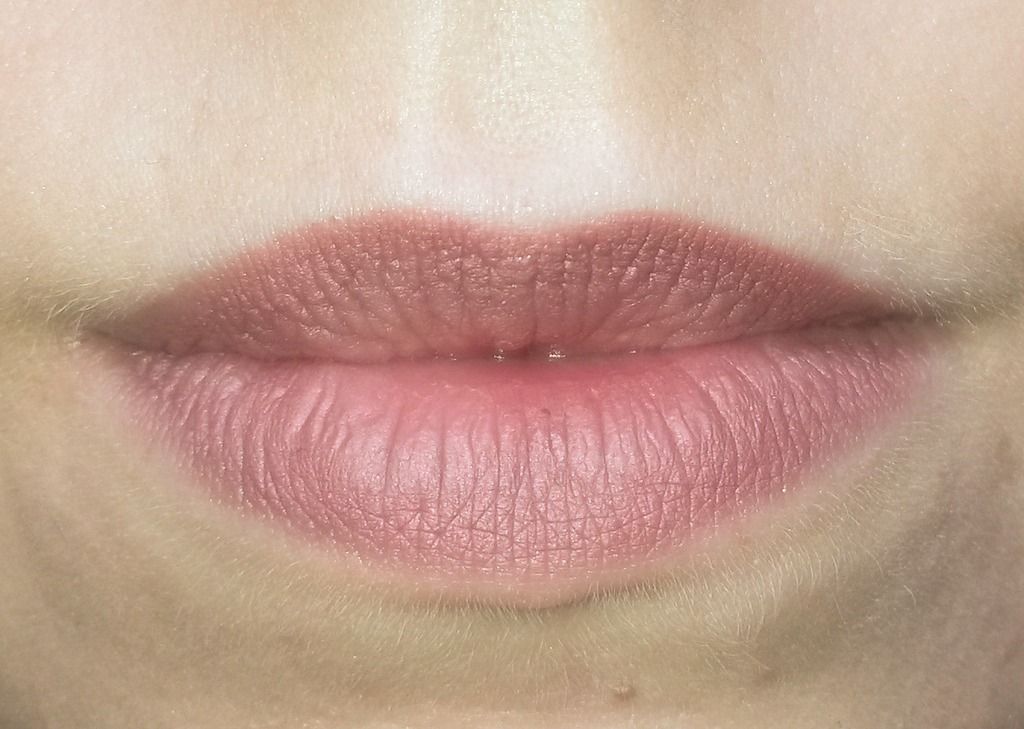 Rimmel Exaggerate Lipliner in Addiction
Combination of both Addiction lip pencil and Kate 45 lipstick
To go along with my new lipstick, of course I needed a new lipliner! I've been wanting a darker nude Lipliner to outline my lips with for that 90's look when combined with a light nude lipstick. As soon as I swatched Addiction, I knew it was a perfect match for the Kate lipstick in my basket. I'm already a fan of the
Rimmel Exaggerate Lipliners
, with their creamy, non-drying and pigmented formulas, so it was a must. I also love that they have a twist up applicator and don't require sharpening.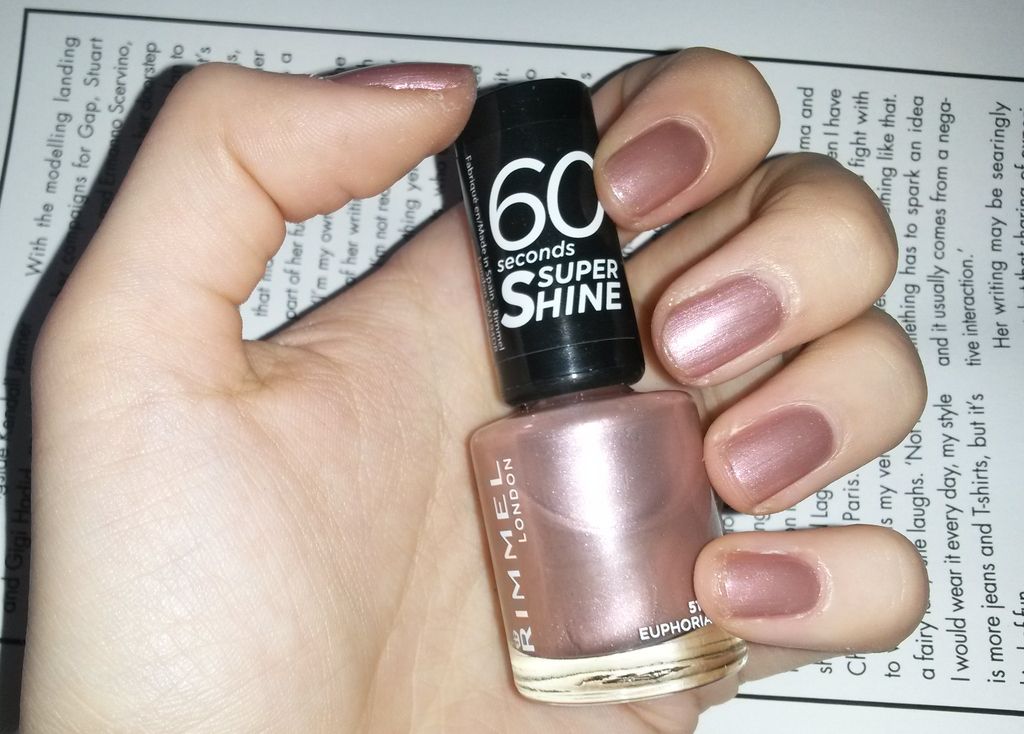 Finally, I definitely don't need any more nail polishes, but I couldn't resist the
60 Seconds Super Shine in Euphoria
as it was different to anything I already have. The pink, dusty pink tone with a metallic finish is a twist on plain nude shades and perfect for Autumn. The formula and curved brush of these polishes make them easy and quick to apply and they look and perform better when paired with a good top coat to add extra shine. For £2.99 they're a perfect impulse treat.
What are your favourite beauty picks for Autumn?
Love Georgia xxx