Sunday, 21 June 2015
I love a deal, I truly do. So I'll be posting the best beauty related offers so we can all be enabled to indulge.
Monday, 1 June 2015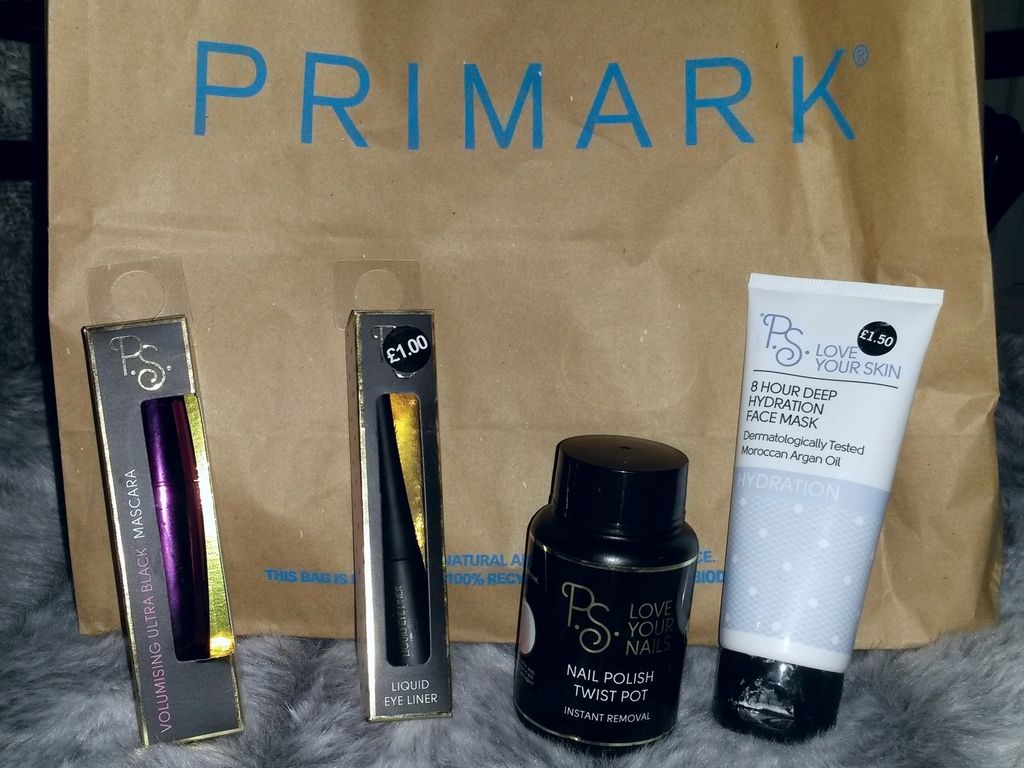 On my last visit to Primark I was struck by the size of their P.S. Love beauty section. What started as a few eyelashes, nails and accessories has grown to include all types of make-up, skincare, hair and general tools and accessories all for a low price. I thought I'd pick up a few interesting looking products and give them a go to see if I could find any essential budget buys. The amount of products which are only £1 prompt me to want to sing the
£1 Fish song
...