June was an inconsistent month for nails with only 3 images to show for it! I've become lazy and uninspired with painting my nails leaving me for most of the month with *gasp* unpainted nails! I finally got round to transferring my many polishes into better storage so hopefully I'll get a jolt of inspiration soon.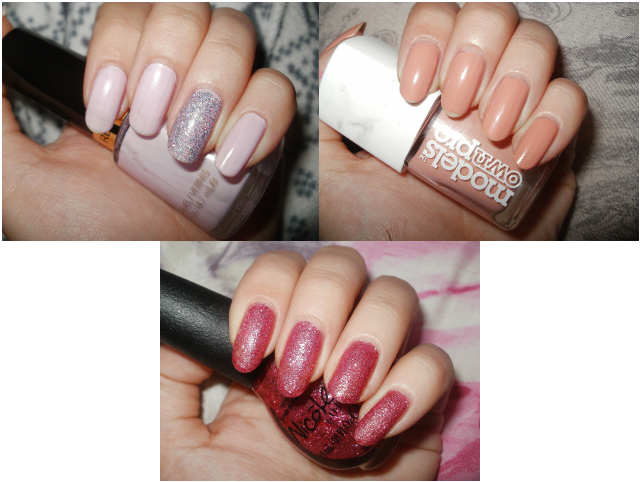 If you missed last months Nails of the Month it's right
here
for your viewing pleasure.
Revlon Lilac Pastelle with Models Own Southern Lights
Ah what a dreamy combination. I'm not too familiar with Revlon polishes even though they're highly coveted so I expected better opacity from Lilac Pastelle but the colour is still gorgeous. I love the combination of the pale purple and purple glitter, if you can already tell I love purple nail polish!
Southern Lights and other polishes from the Wonderland Glitter collection are currently available on
ASOS
for £3.50 so that's pretty snazzy if you fancy a glittery treat. Revlon polishes are available on most Revlon stands in stores and from
Boots
online.
Models Own Pro in Freedom Peach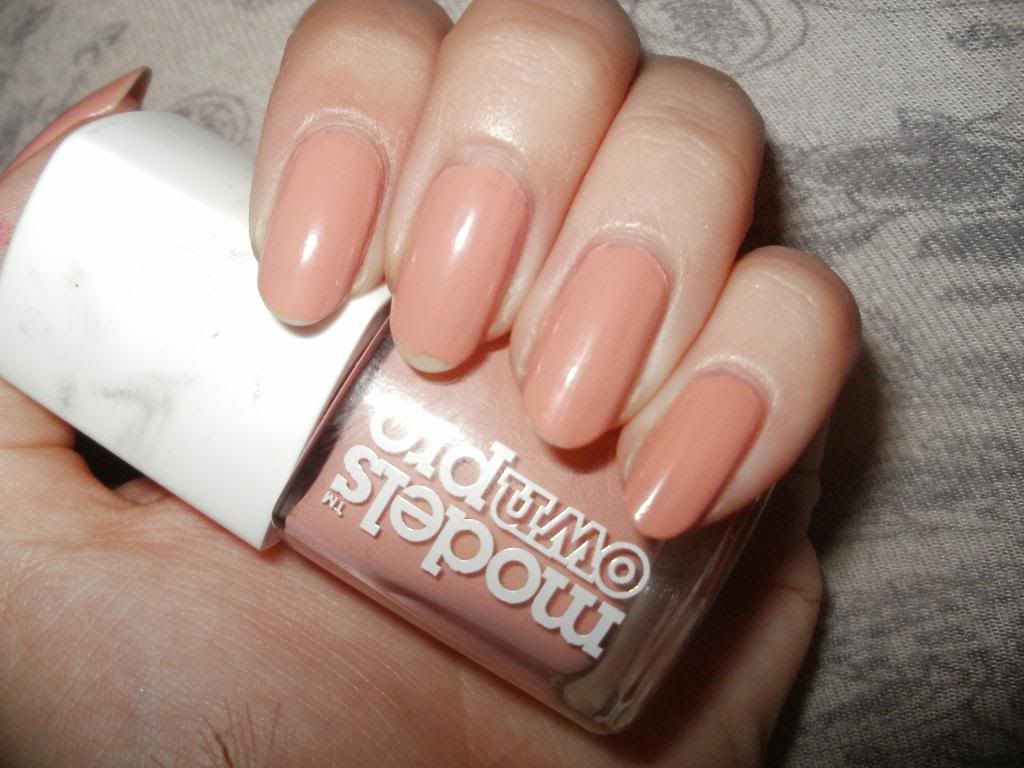 Freedom Peach is a gorgeous nude peach limited edition shade (boo), but the formula makes it a range I wouldn't buy from again. I've never understood why this Models Own Pro polish doesn't live up to the consistent quality of the main range, from which I don't think I've ever bought a bad polish. I also cut my nails into a more rounded shape just to mix it up but I was too scared to go for extreme pointed nails!
Models Own Pro polishes are available at
Boots
for £3.20 instead of the original £8 so I'm guessing the range is being sold off and discontinued.
Nicole by OPI Kardashian Kolor in Wear Something Spar-Kylie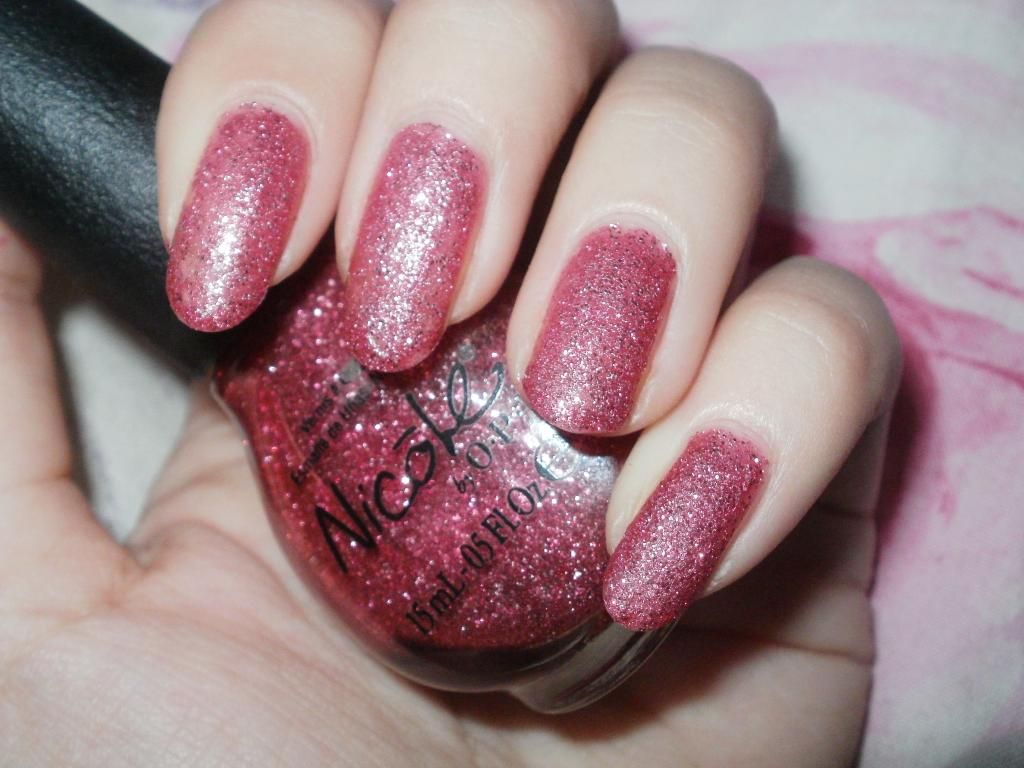 I reviewed this polish not long after I started my blog last July
here
(forgive the terrible images please) and thought I'd wear it for my birthday this year again. I love how two coats will look pretty much opaque as the polish has a mixture of pink glitters and a sheer pink base. The only negative I find is that it chips easier then most glitters I've tried so it's not the best for wearing for longer than a couple of days.
Nicole by OPI has just been introduced at some Superdrug stores. Although I haven't seen this colour they do have the current Modern Family collection and the main range of colours. The polishes are £7.99 each which makes them pricier than my beloved Models Own but I would be prepared to buy from this range again especially if they were on offer.
The Kardashian Kolor collection is still available on eBay
here
for £6.50 with free P+P!
Love Georgia xxx