Soon my little man will be turning 1 and I can't believe it'll have been 8 months since we brought home a tiny puppy!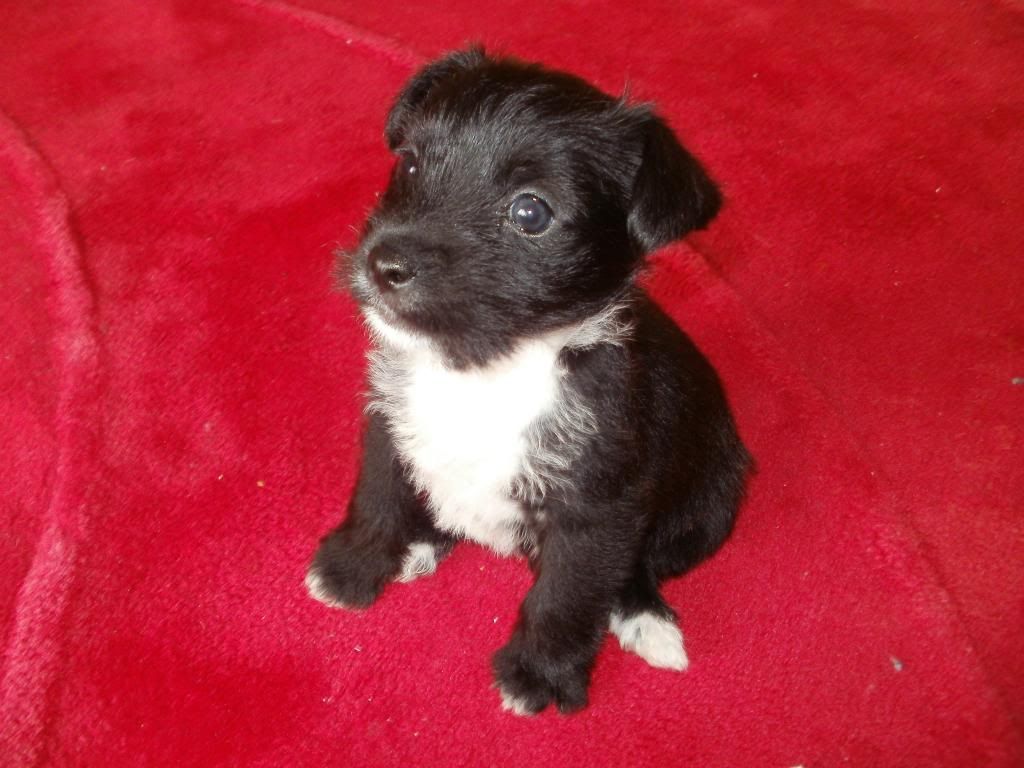 It's amazing to see how much he's grown and changed over this time and how this little pup has affected mine and my family's lives. Our first dog was a rescue Greyhound and when he died five years ago we weren't sure when the right time would be to adopt another dog. Last September my family decided that the time was right to get a puppy, as a new experience. Getting a puppy (or adopting any dog) is harder than I first thought and it's a decision not to be taken lightly. Between vet's bills for injections and neutering, new coats, collars and beds as well as buying dog food, it's not been cheap or easy. Therefore, I'm glad to have
pet insurance
in case anything happens to my furry friend which is outside of my control, especially as Bert loves to search for trouble.
When we first got Bertie he was 8 weeks old so we didn't know what to expect. We chose to get a Jack Russell/Chihuahua cross, which we thought would be a mixture of low maintenance breeds but even though he's a small dog, he still needs lots of exercise, attention and stimulation. Not enough of any of those and he becomes frustrated, destructive and hyperactive and he's not afraid to say! However it's a massive difference to the whimpering pup we brought home who was anxious of everything (especially the hoover). Poor Bert is still anxious of people and dogs he doesn't know but at the same time he likes to act like the big man and bark at them! In the future we're hoping to take him to more dog training classes to encourage him to socialise more with other dogs and people, as well as teaching him obedience and hopefully, if he progresses well in his training, agility.
There's no doubt that as a family, we've slightly spoiled Bert which is so easy to do. This means that he likes to get his own way but with a face that cute, how could you not spoil him? I'm glad as a student I have plenty of time to spend with him during the summer break and I'm looking forward to taking him for lots of walks and enjoying the sunshine together. In July he'll turn 1 and start leaving the puppy stage of his life and become an adult dog but he'll always be my little pup.
Love Georgia xxx