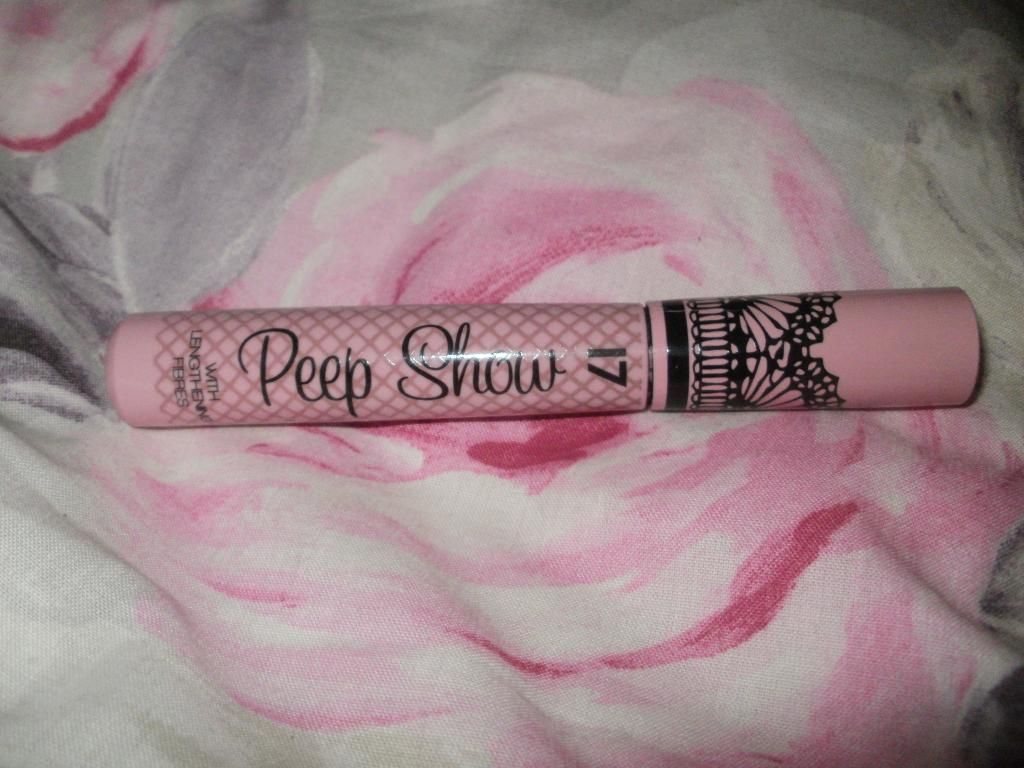 This mascara is totally an Ultimate Addiction: one of my favourite products. I'm currently on my second tube! I was initially drawn in by the claim of 'lengthening fibres' and I'm so glad I was because I love the effect. My lashes always look longer and separated when I use this. I also find that this doesn't clump as easily as other mascaras and doesn't smudge or flake either, which is always a good thing.
The brush is a simple bristle brush works with the formula really well and isn't too big for my eyes. I much prefer doing a coat of this on my lashes to get them all lengthened and separated and then adding a thin coat of Maybelline The Falsies to give a bit of extra drama, which I find a lot harder to work with. The only downside of this is something I have a problem with when using a lot of mascaras: the brushes pick up too much formula. I always scrape off the brush on the rim of the tube or else it's mascara overload for me!
One Coat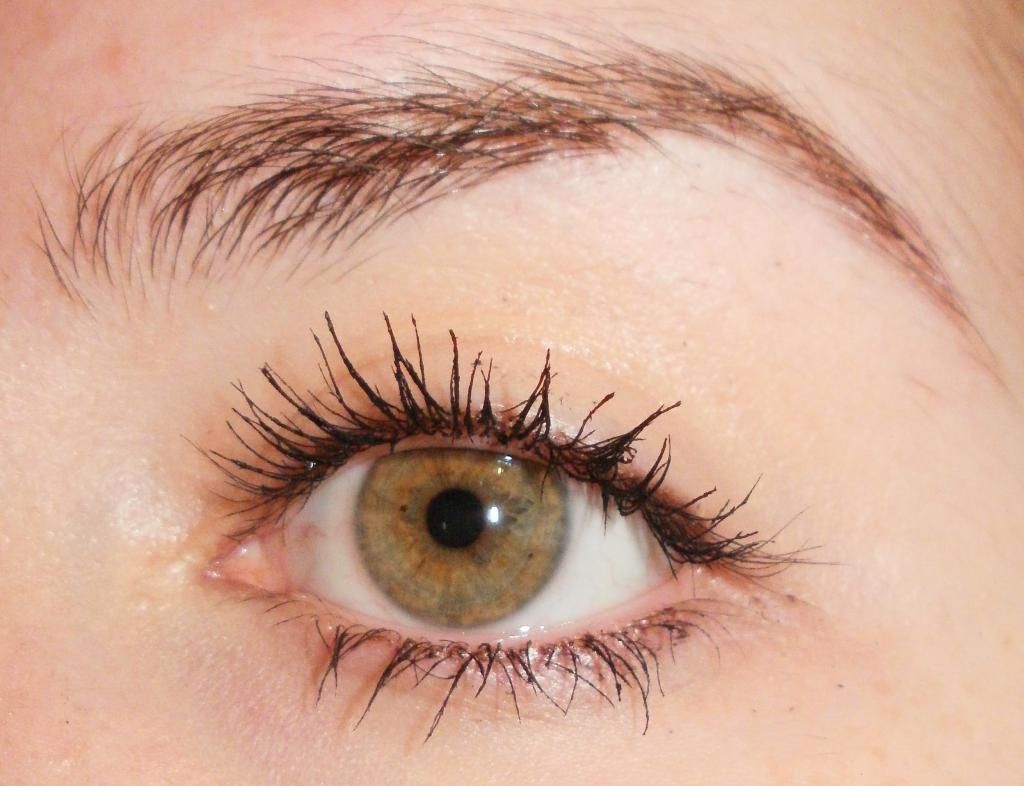 Two Coats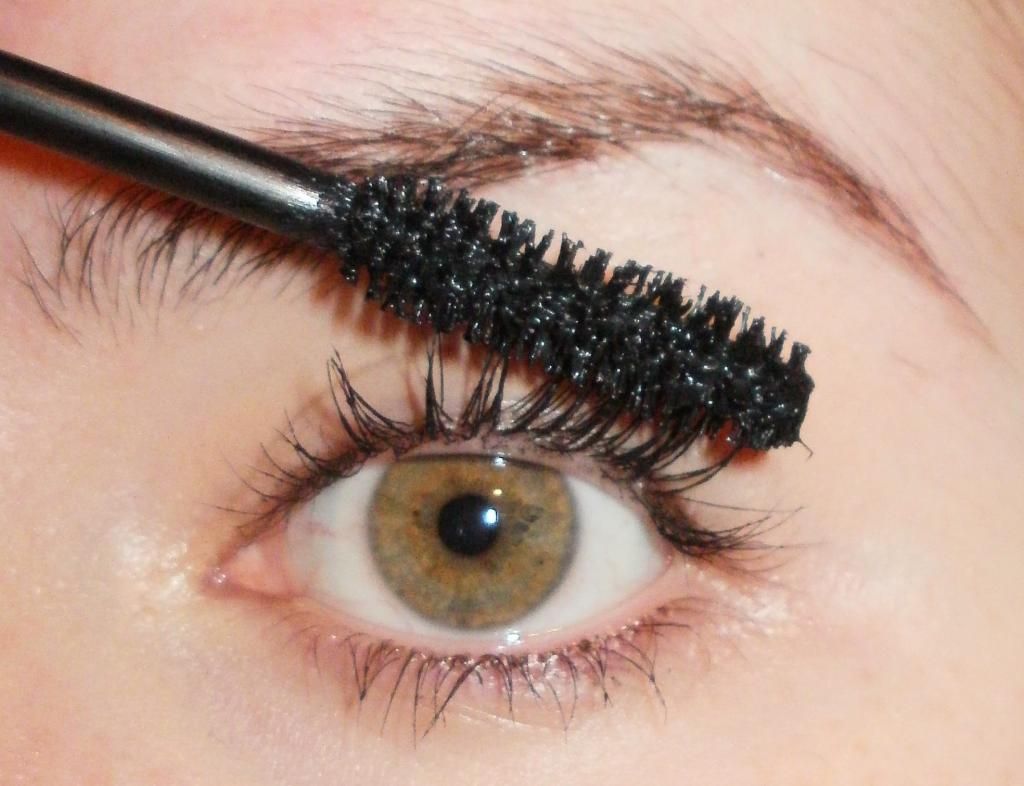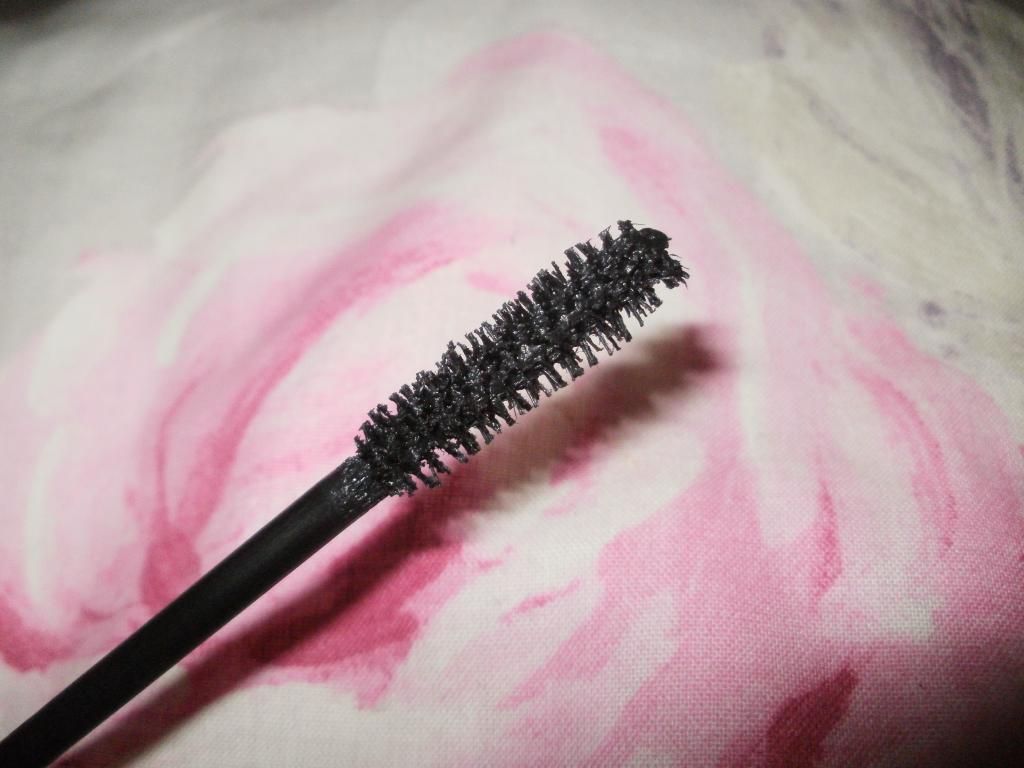 I've finally managed to get my hands on the
new Seventeen mascara called Dolled Up
which I had a voucher to get for only
£2
so I'm excited to try that out once The Falsies and Peep Show both bite the dust. I have high hopes.
Seventeen Peep Show Mascara - Boots - £6.29
I finally got round to having a little fiddle with the design of this blog: rejoice!
Love Georgia xxx