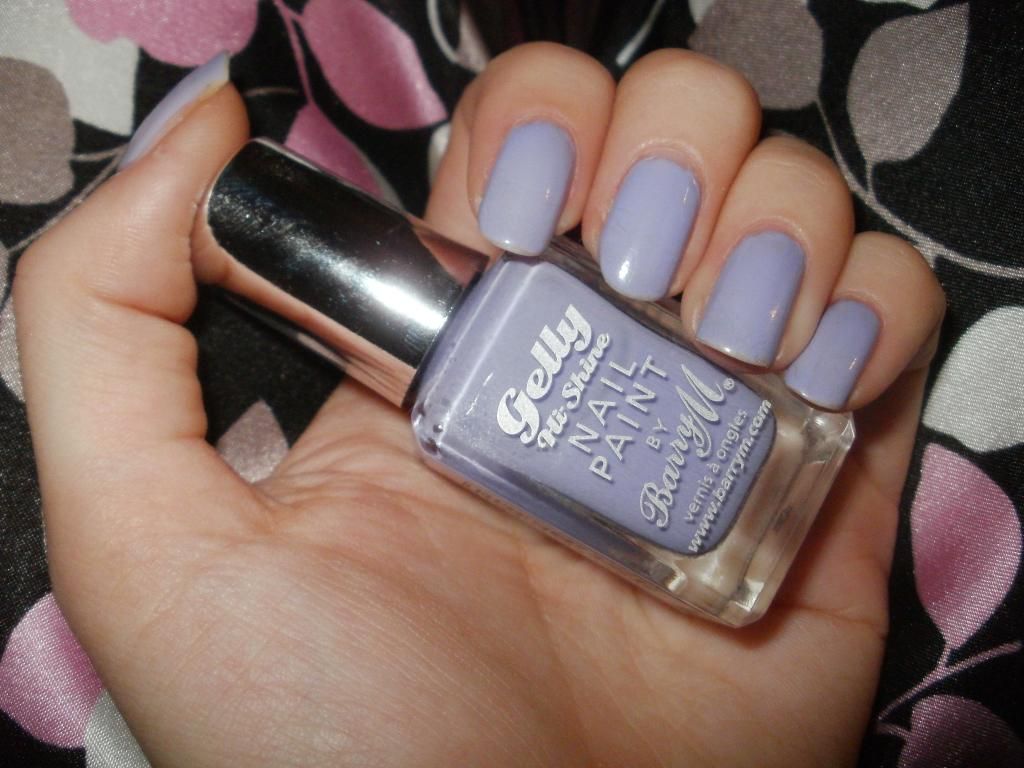 I always gravitate to purple nail polishes so
Prickly Pear
was an obvious choice from the new
Barry M Gelly
range. A
unique pastel purple
with tones of
blue and grey
.
I love the formula of the original Barry M Nail Paints
so I was excited to see how these matched up.
Firstly
I found the formula quite thick
which made it
hard to apply neatly
and meant it took
a while to dry fully
. I also found I preferred three coats of this as I found
two coats chipped easily
. These are
long lasting
and
'hi shine'
on the nails though I think I left this colour on for nearly
7 days with only a little bit of tip wear
.
I'd be happy to work with the formula and the longer drying time to get the amazing finish and long lasting colour
. I also have the shade
Green Berry
, somewhere
between a turquoise and jade green
, which looks really bright and shiny on the nails but I had the same problems with the formula.
Barry M Gelly Hi Shine Gel Effect Nail Polish - Boots - £3.99
Love Georgia xxx