I hope everyone had a great Christmas and New Year! I'm just writing to apologise for my absence and lack of posts, especially over the last month.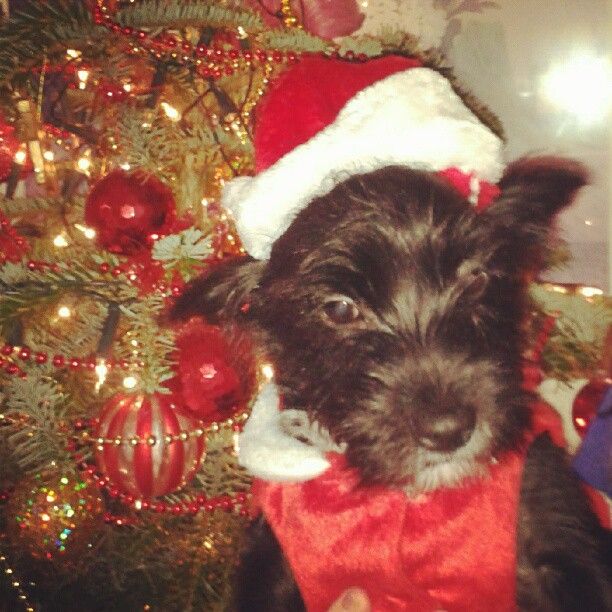 Being in my third year of university at the moment I've had considerably a lot more work to do than I expected since I started back at the end of September. At times I can be a massive procrastinator so I tried to avoid using blogging as a reason not to get on and do some university work. Over the last couple of months I've felt a bit guilty when I've had free time because there's always a book to be read or something to be researched, and so my blog has definitely suffered. I don't want to be overly negative about it but I don't want to do this half-heartedly so I really want to commit to posting more frequently. Blogging isn't always about the quantity of posts, it's more about the quality so I'm not going to go over the top but there's so many products I want to review or pictures that I've already taken waiting for the accompanying post to be written.
Onto the more positive things. I had a great Christmas, between working and writing essays, so I'm fitting in a little time to totally relax at the moment! I've been catching up on some great blogs and videos so I have lots of recommendations to feature in an upcoming favourites. I also received a few new products for Christmas which I can try out and review as well as bits and bobs I've bought over the last couple of months so plenty of reviews are coming up. My nail polish and lip products boxes are also overflowing with things still be swatched and shown in all their beauty! I was also hoping to do my first giveaway if I reach 50 followers, which would be exciting. I'd probably choose one of my favourite products that I use a lot or maybe something from Soap and Glory so if anyone has any requests then let me know!
Additionally, if anyone who reads my blog, whether this is your first visit or you're a repeat reader, has their own blog feel free to leave your link in the comments. Also if there's a blog or YouTube channel you've been enjoying feel free to post that aswell because I'd love to read some new blogs.
Love Georgia xxx