A couple of months ago I went for it and
finally bought the infamous sideways cross necklace
that was popular on YouTube a year or two ago, made famous mostly by Lollipop26/Laura from
Buy Now Blog Later
.
I've been wearing that necklace every day
; I love how
dainty
it is and how it goes with any outfit.
And now I've found a new necklace to lust over.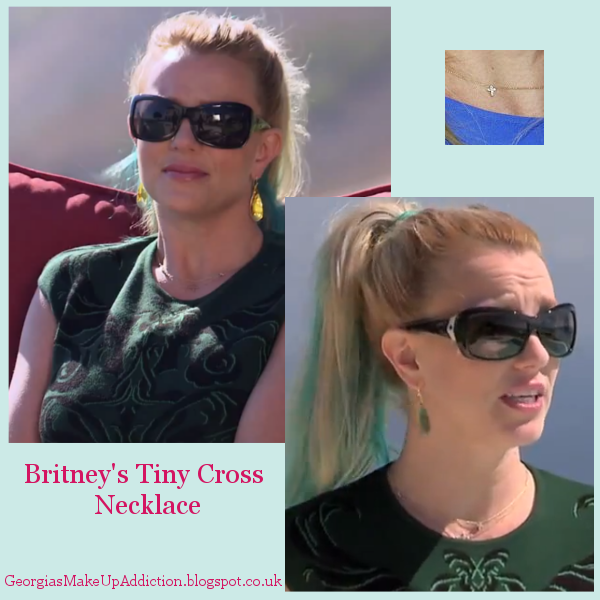 I've seen Britney Spears wear this style of tiny cross necklace lately on X Factor USA or when she's at press events and again I really love how small and understated it looks. I noticed that she also likes to layer it with a sideways cross necklace and when I first spotted this it's sad to say that I was quite excited.
It would be an understatement to say I'm just a casual Britney fan and I love seeing her doing so well on X Factor.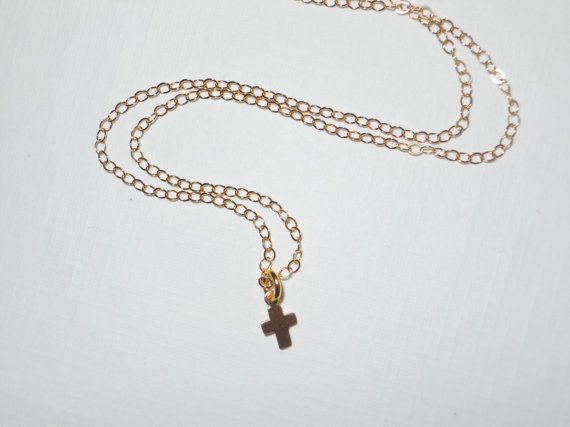 A similar necklace I've found is by
Morgan Prather on Etsy
, which is where I bought my sideways cross, and it's
14k gold filled
. The price and postage cost are reasonable and this necklace becomes
especially tempting with the great US dollar to UK pound conversion rates
.
Who knows, maybe this will be flying it's way over from the US to me sometime in the future. I think, like Britney's, I would have the tiny cross on a shorter chain so that it sat higher up than the sideways cross. I love the layering look and I know a lot of high street shops, even Primark, have started doing small necklaces for layering but I always find the metal in those ones irritate my neck, can leave a green stain and then the jewellery goes rusty, so a gold filled necklace for me is a better investment.
Tiny Cross Necklace in Gold by Morgan Prather - Etsy - $21/£13.60 (With P+P to UK approx. £16.19)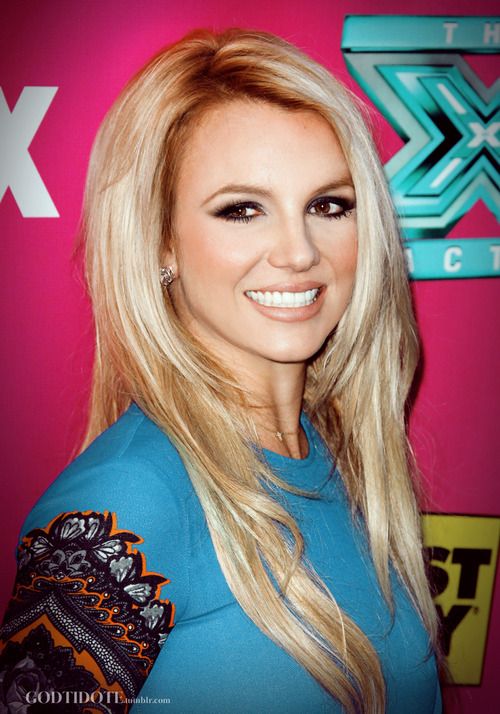 I had to include this flawless picture. Sorry.
Love Georgia xxx