This was one of those love at first sight polishes (who am I kidding, every polish I buy is love at first sight!). Anyway, I was captivated by the colour of this, it's a nude pink but with the right amount of brown/slight purple tones that make it look so demure without looking dull. If my nails had to be one colour for a while, I'd have to choose this even though I love a glitter or bright nail.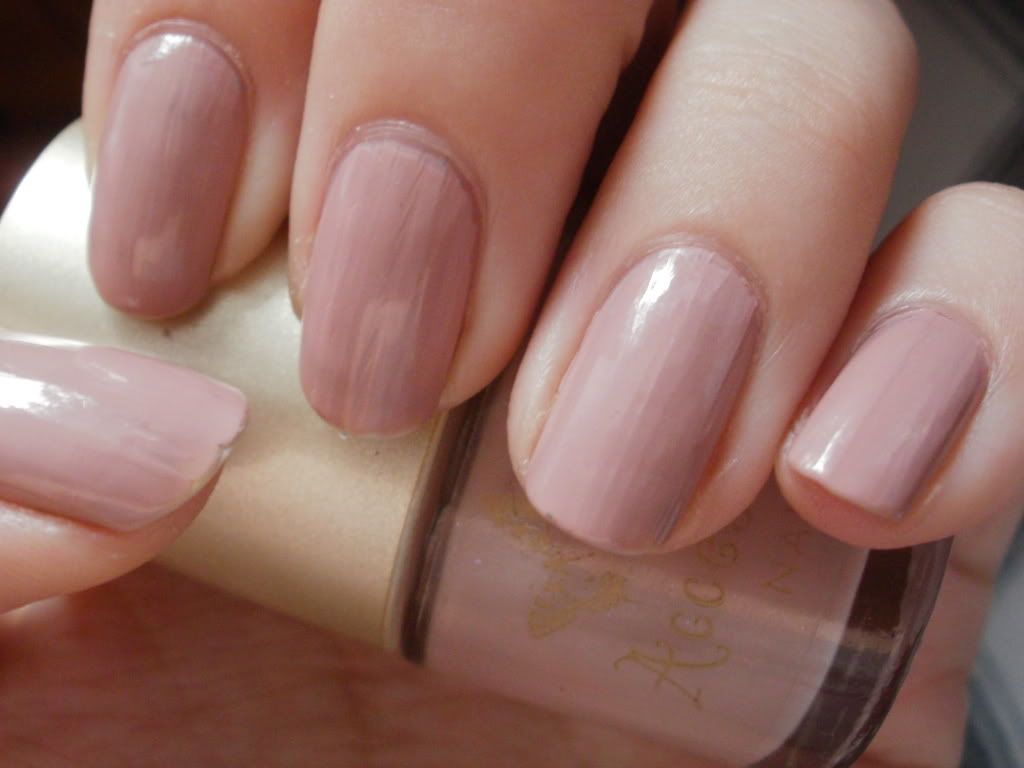 Now we're into Autumn, I've swapped wearing so many pastel polishes for these more toned down shades. I love this on medium length, well shaped nails because the colour's really flattering and goes with everything. Admittedly it also makes me feel grown-up!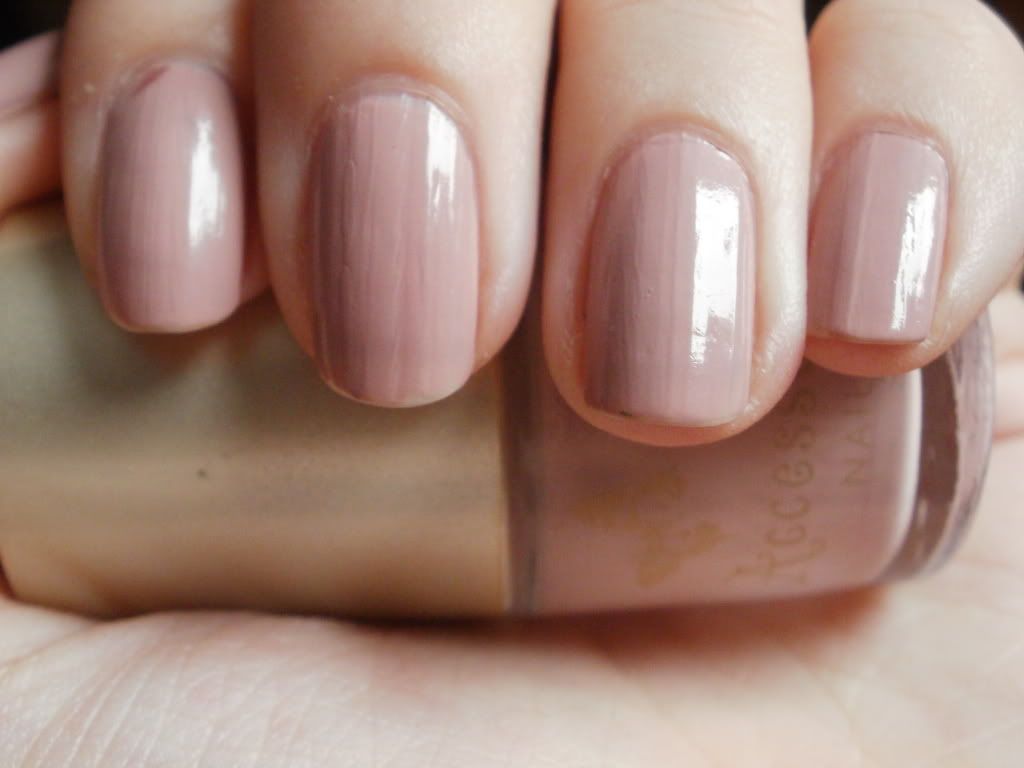 Also, this polish is only £4! The consistency isn't as good as my beloved Barry M and Model's Own but it's not far off. This has to have 2-3 coats or else it won't look even. I tend to put this on in thicker coats or else it goes on streaky as it's a thick polish that dries quickly.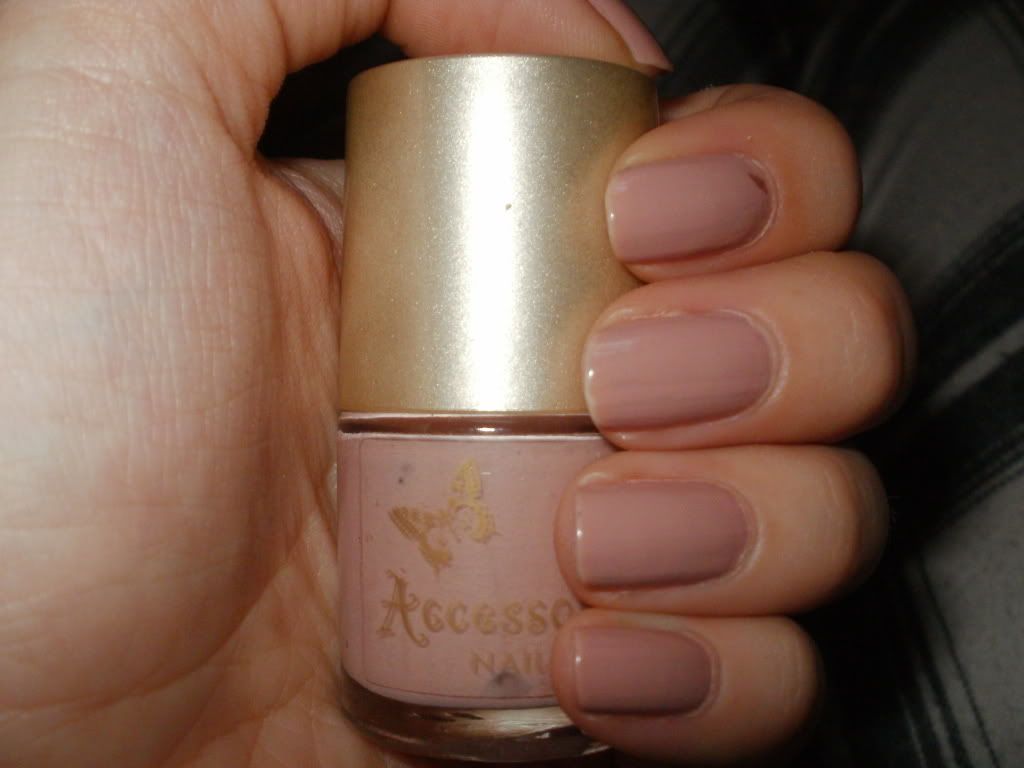 Accessorize Nail Polish in Fudge - Superdrug -
£2.95

(Normally £4)




Love Georgia xxx